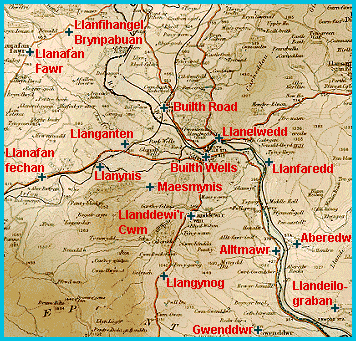 Builth Wells and the upland communities of the area saw enormous changes during the long reign of Queen Victoria.
At the beginning of her reign Builth was a small market town often still referred to as Llanfair-in-Builth. By the end of the period it had become the small but smart spa town of Builth Wells.
Education brought new opportunities for children, but also brought challenges to the Welsh language in the Breconshire countryside.
Transport improvements linked the area with the changing world beyond the valley, bringing new prospects for trade and travel.
Use the links below to see more about these changes.
.